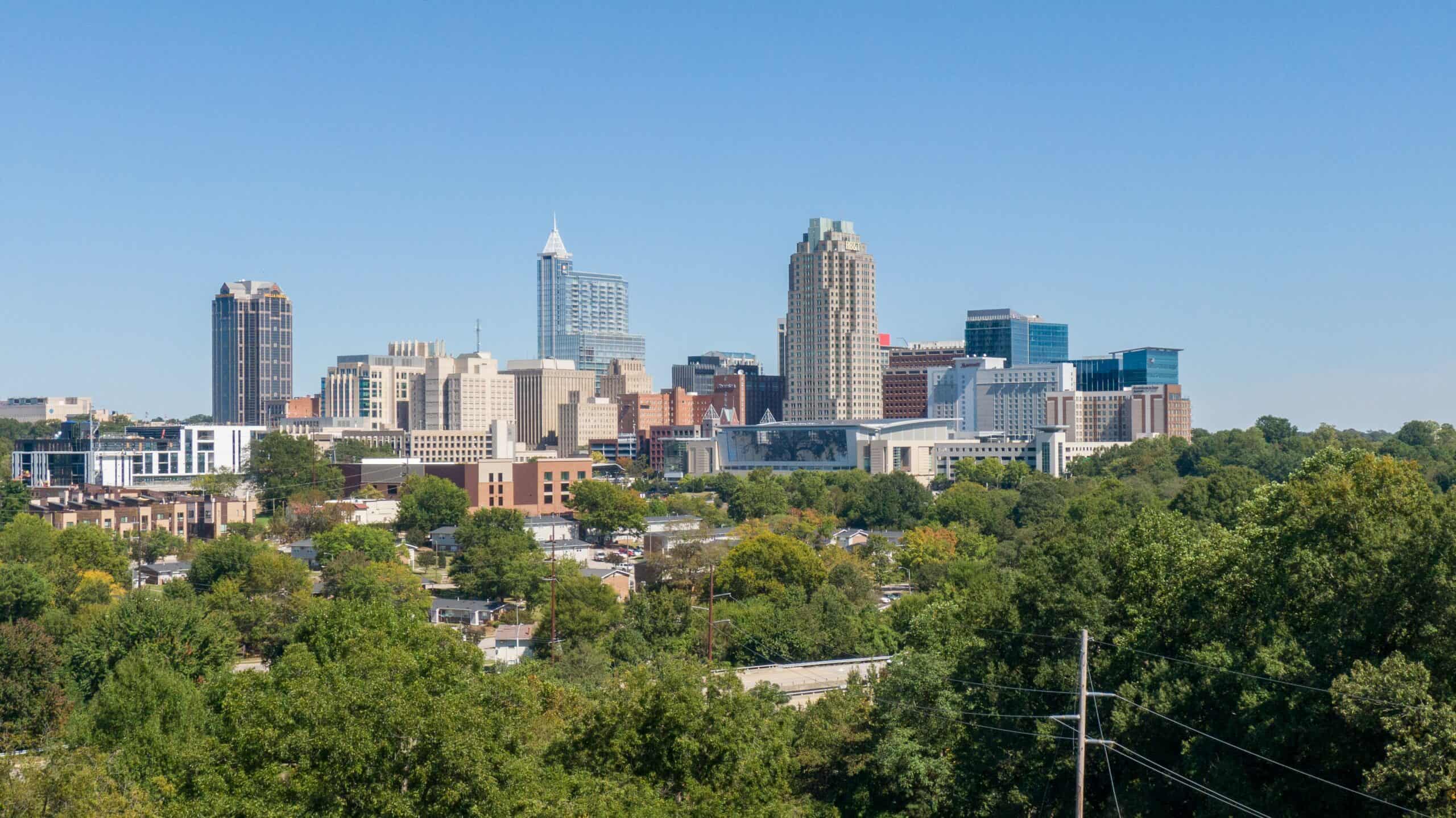 Generac Dealer In North Carolina
Being on the Atlantic coast means North Carolina homeowners can experience some serious storms that can knock out power for extended periods of time. When you lose your connection to the grid for any reason, it can create a real emergency for you and your family. If you want to maintain the safety and security your home should provide, you need a backup power generation system provided by knowledgeable experts. Fortunately, Canter Power Systems is here to help.
As the top Generac dealer in North Carolina and the nation's largest generator installer, we offer you the most reliable whole-home generators in the industry, backed by the experience of our qualified technicians. We have the largest inventory of Generac standby generators to ensure you can prevent disruptions in your daily routine, spoiled food, diminished communications, and other inconveniences caused by power outages. We're here to help you be prepared for when you lose power wherever you are in the state.
We Handle Generac Generator Installation in North Carolina
When you trust us to install a backup generator for your home, you'll receive the highest levels of customer service from start to finish. We begin by providing you with a free estimate at your home or virtually, during which time our generator specialist will listen to your needs and expectations. We'll provide you with complete recommendations for the model that's right for you, as well as full details about your project, including financing options.
After you sign your contract with us, we'll get right to work installing your whole-house generator. We handle everything, from ensuring compliance with local building and fire codes to preparing the site to handling the initial startup. Every step of the process will be expertly handled by our experienced personnel, and you can expect to have your new generator up and running within 45 to 60 days of your initial consultation. Throughout the entire experience, you'll be assigned a Customer Experience Coordinator to guide you through the process and answer any questions you might have. We're dedicated to providing you with personalized, high-quality service in every aspect of what we do for you.
In addition to providing you with comprehensive Generac generator installation for your home, we also stand by your side long after the job is done. Our Canter Care Protection Plan gives you the benefit of 24/7 monitoring and automatic maintenance for your unit, so you can keep it in good working condition for when you need it the most. We serve customers in communities including, but not limited to:
Asheville
Charlotte
Greensboro
Raleigh
Wilmington
Winston-Salem
Why Choose Canter Power Systems?
We believe the fact that we've been in business since the 1950s speaks for itself. We've become the nation's largest generator installer because we're committed to providing our customers with the peace of mind that comes from having their backup power systems installed by the best in the industry. We understand that your home should be a sanctuary where you and your family should always feel safe and comfortable. We give you the ability to keep the lights on even when hurricanes or other events interrupt your utilities.
We're proud of our long-standing relationship with Generac, long recognized as the industry's leading manufacturer. We've earned the distinguished ranking of Power Pro Premier Dealer, meaning few other dealers have the knowledge of this equipment that we do.
When the power goes out in your home, it pays to have a reliable backup generator installed to provide you with peace of mind. That's exactly what you'll get when you work with Canter Power Systems. To learn more about everything we can do for you, reach out and talk to us today to get started.