What To Expect With Our Generator Installation Process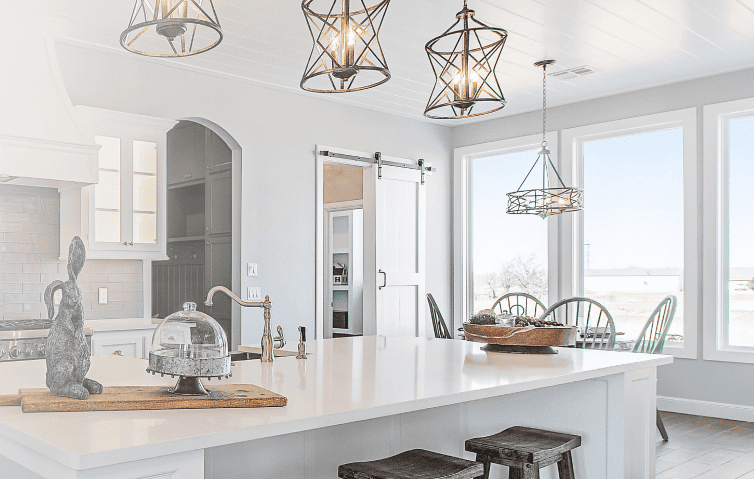 It all starts with the free estimate. Your Generator Specialist and Canter Experience Coordinator will then handle the multitude of steps required to install the generator that meets your needs. You can simply relax and enjoy the process of becoming power full.
What to Expect During Your
Free Estimate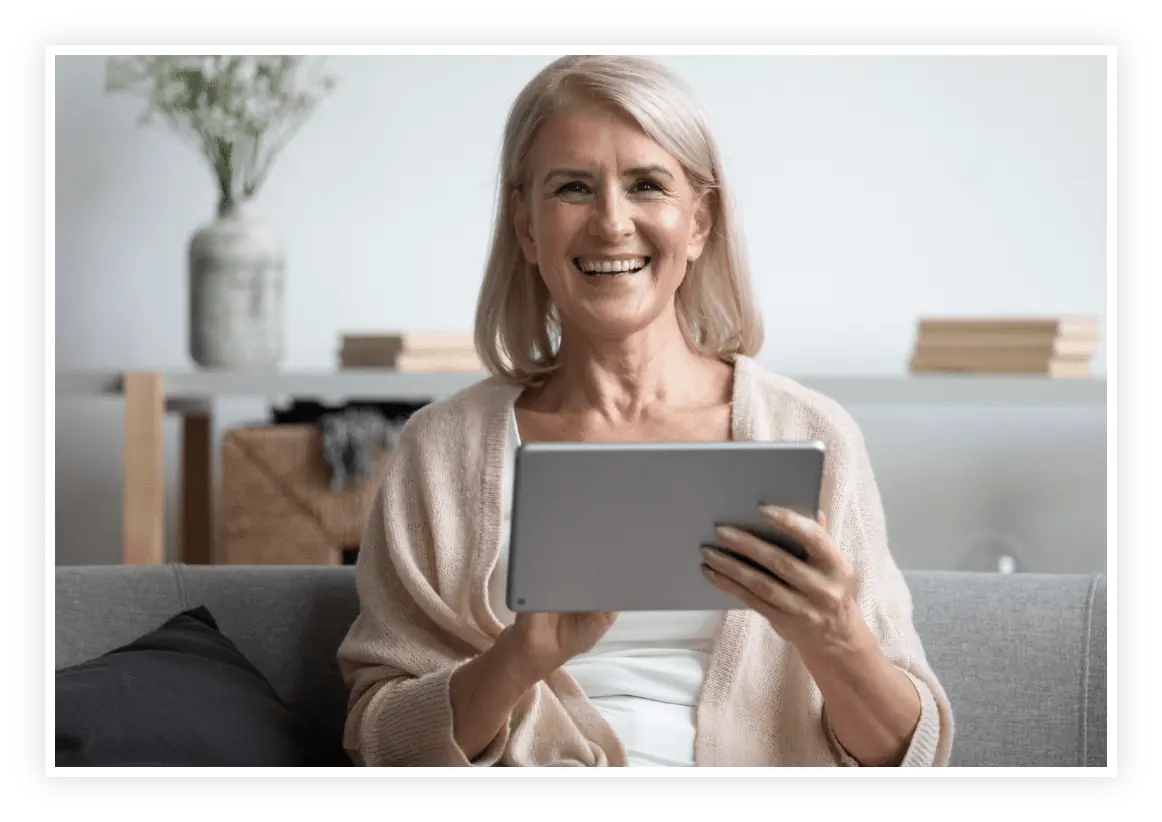 Whether you choose to have a virtual estimate or the more traditional at-home estimate, the generator installation process is the same.
Your Generator Specialist will begin by listening to your needs and expectations. They'll assess site conditions and power load requirements, and recommend the generator that meets your needs. They'll also provide you with installation specifications, a complete materials list, clear project details, financing options, service plans, and pricing.
You'll have everything you need to make a smart decision about the best generator for your home.

What Happens After You Give Us the Go Ahead
Once you've signed a contract, the Canter team gets to work! Our checklist of over 100 items includes:
Diagrams and drawings
Building and fire code compliance
Permits and approvals
Site preparation
Gas and electric utility coordination
Generator installation
Fuel source connections
Transfer switch installation
Inspections
Generator start-up
Rest assured, everything will be expertly handled, and you can expect your generator to be installed and running in 45 to 60 days.
The
Canter Experience
You don't become the nation's largest generator installer without also providing exceptional customer service. You'll find that everyone on the Canter team is dedicated to providing personal, reliable, high-quality service every step of the way.
A Customer Experience Coordinator will be assigned to your project and will be your personal liaison while our Generator Specialists will be conducting the on-site work at your home.
We look forward to serving you not only during the installation of your generator, but for as long as you own your generator. We're Canter, and we're here for you.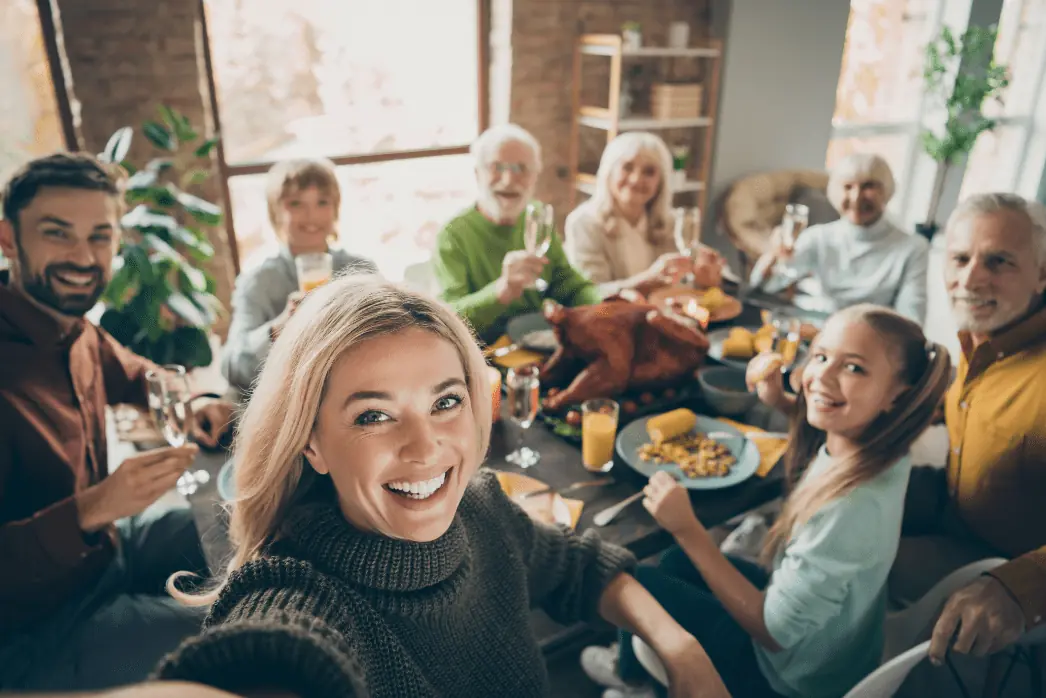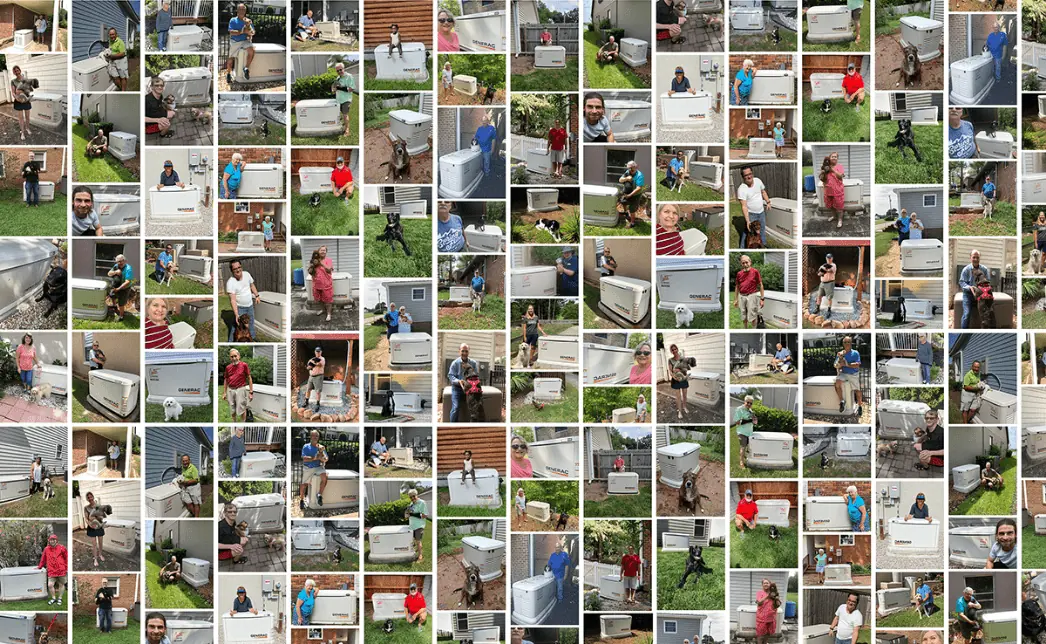 Let's Talk About Independence
Our customers are proud and happy to be independent of their energy company. When the power goes out, our customers can choose whether to stay in their own homes or seek shelter elsewhere.
A whole house backup generator means sheltering in place is your own choice, not the utility company.
Your foresight and wisdom have led you to realize that getting ready for what's next is important.
We do all the work and you get all the power.