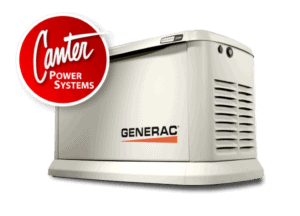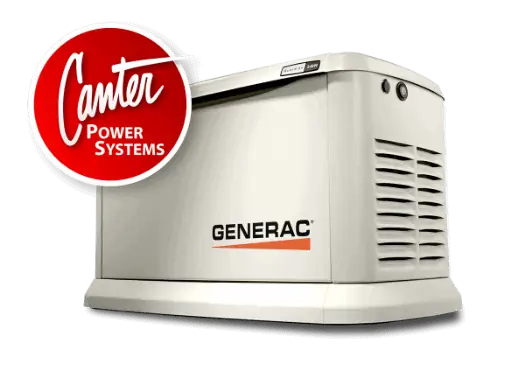 We Install Comfort, Security, and Peace of Mind.
Our generators start automatically when the lights go out and immediately restore power to your home.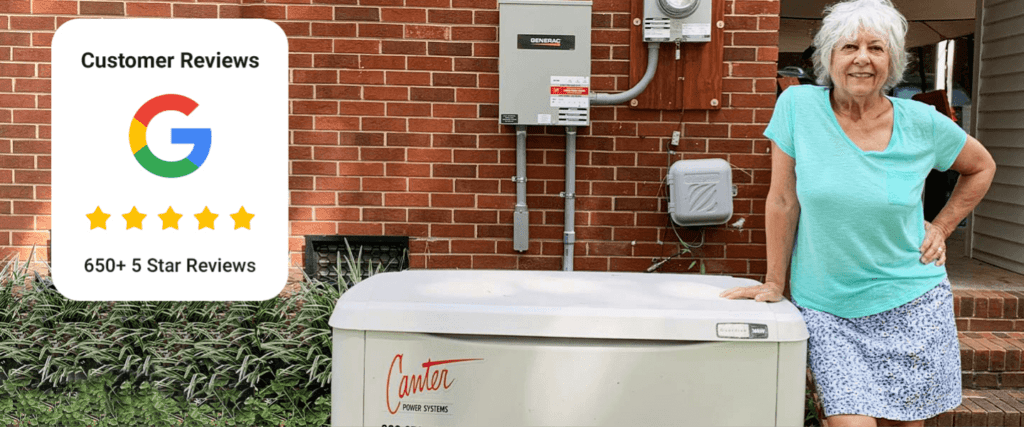 They are permanently connected to your home

Operate exclusively on natural gas or liquid propane, not diesel or gasoline

Require a permit from the local municipality and take an average 30 – 45 days to install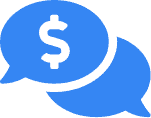 Costs start around $12,000 and the average price is $13,500 fully installed or can be financed from $150 / month*
Our Partners
We Are Proud to be the Exclusive Residential Generator Installer for these Distinguished Companies.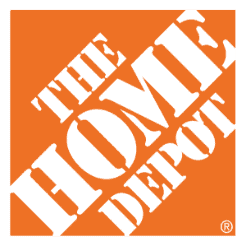 Learn More At Canter Power Systems Website:
Canter Power Systems' Corporate Headquarters
4322 Piedmont Parkway
Greensboro, NC 27410
Copyright Canter Power Systems 2022
ALL RIGHTS RESERVED
*Financing options are available with approved credit for homeowners 18+.