Current Electrical Power Outages
After installing 20,000 generators across 12 states, we realized we are not an electrical contractor.
We Are The Nation's Generator Company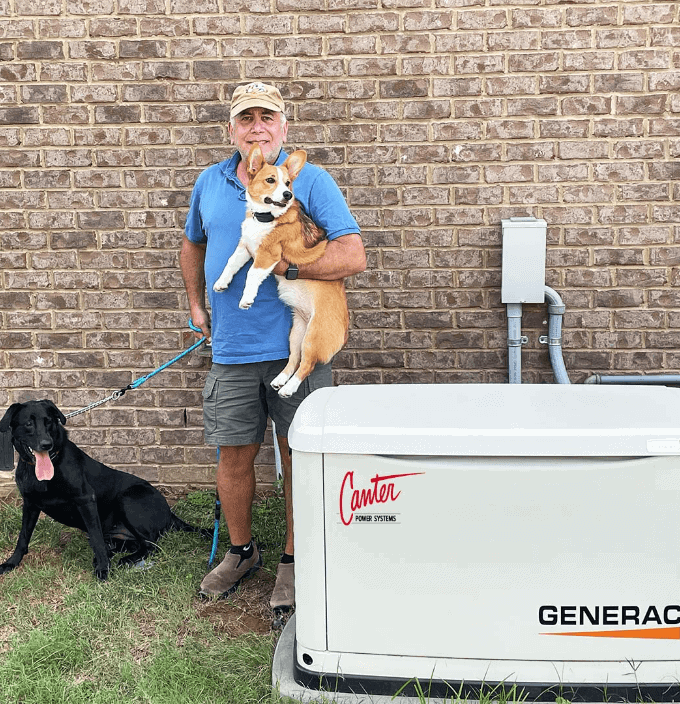 Baton Rouge, Louisiana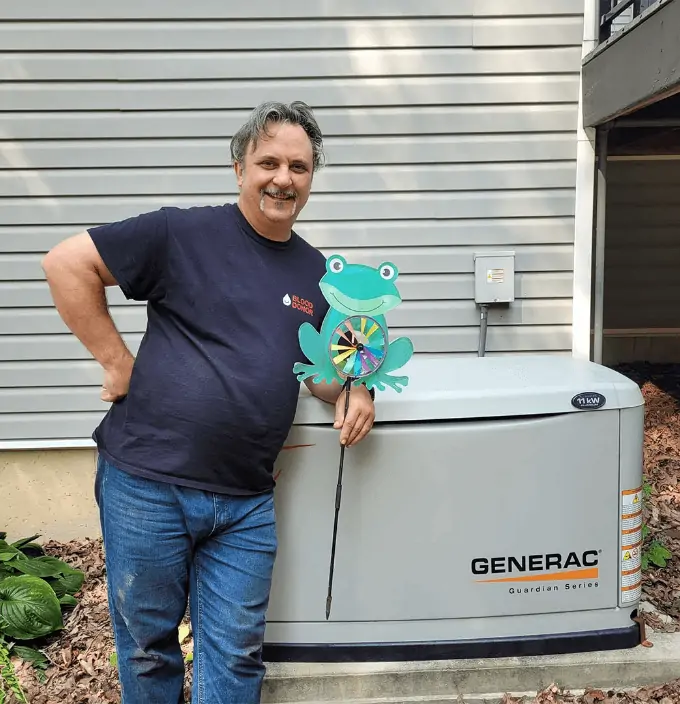 Norfolk, Virginia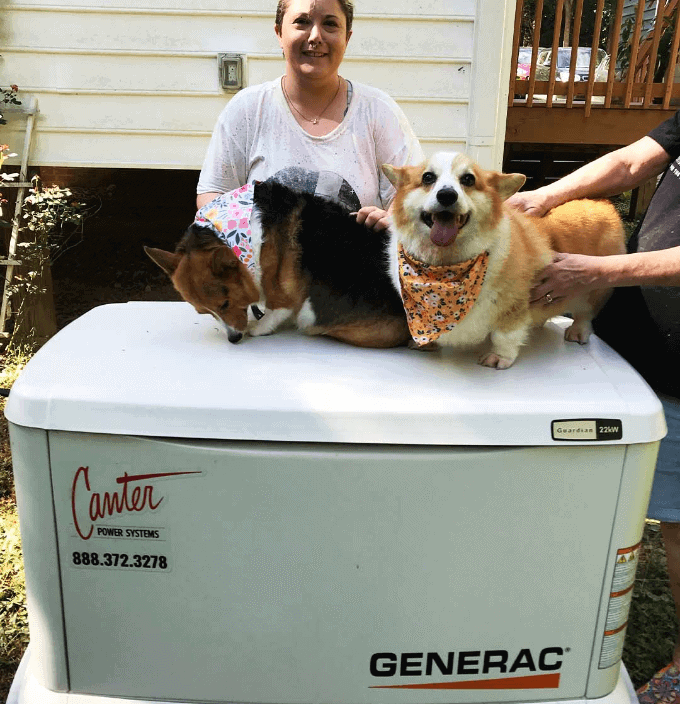 Richmond, Virginia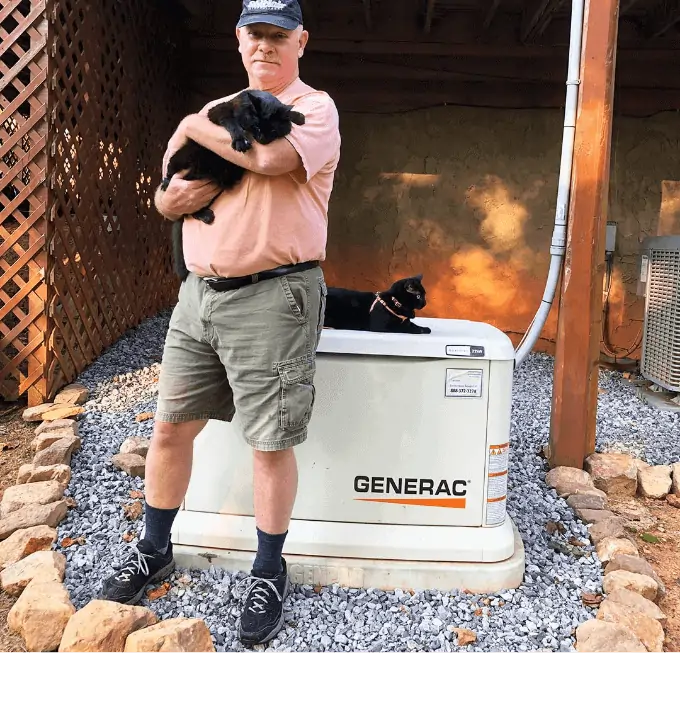 Greenville, South Carolina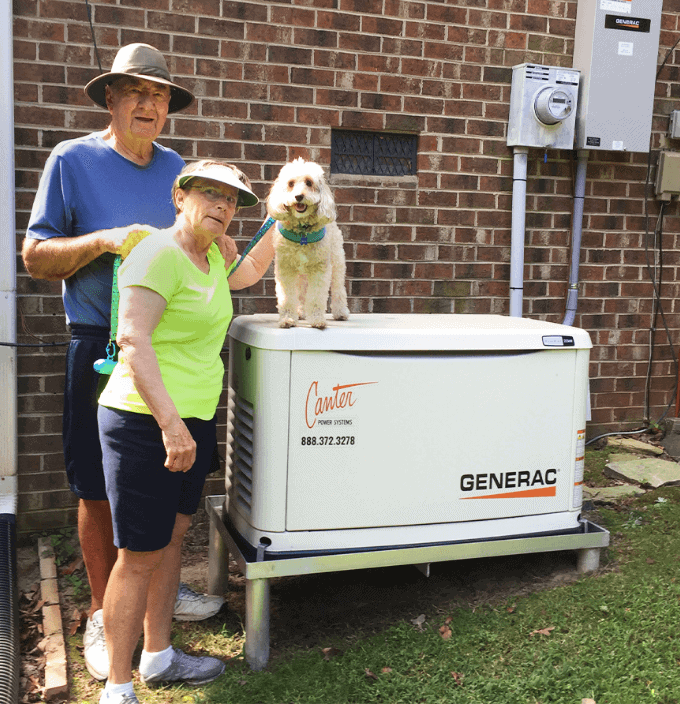 Oklahoma City, Oklahoma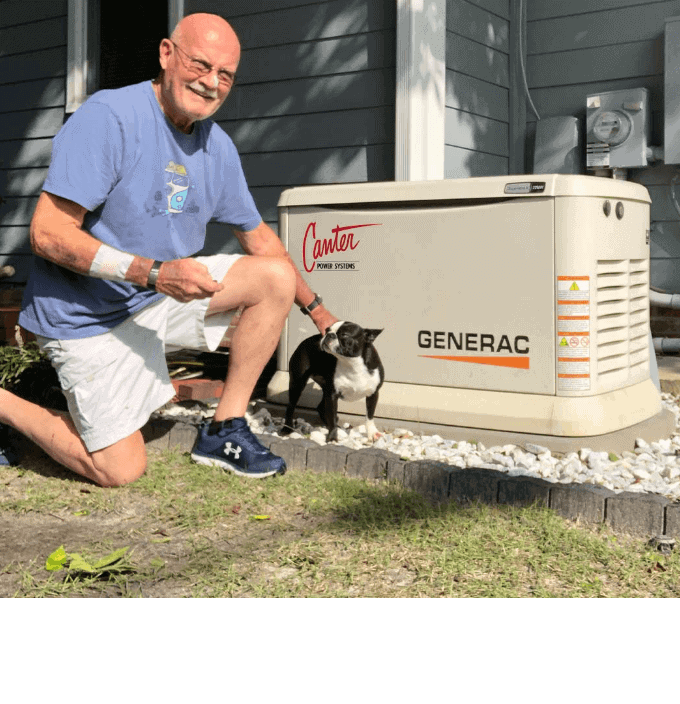 New Orleans, Louisiana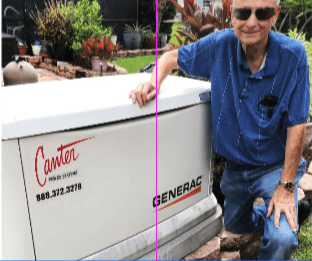 Ocala, Florida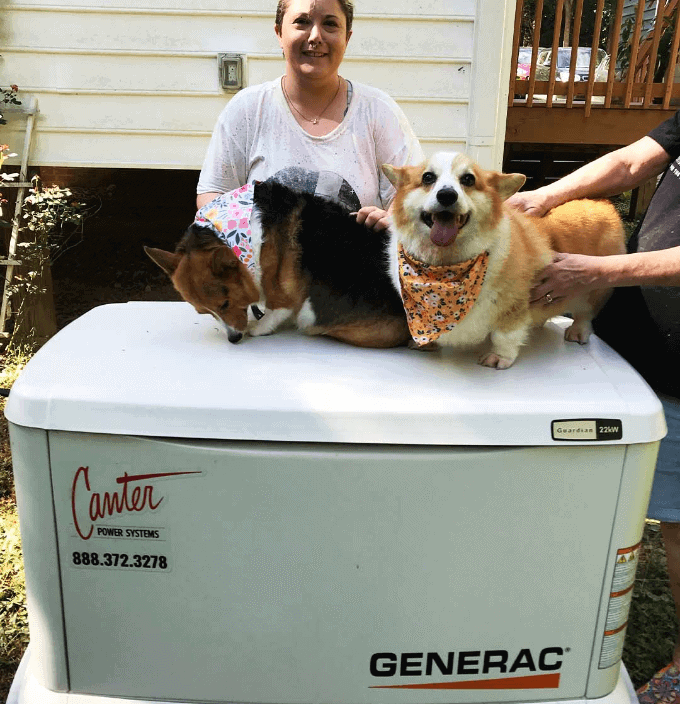 Richmond, Virginia
Look For Us and Our Happy Customers.
We've Been Almost Everywhere.