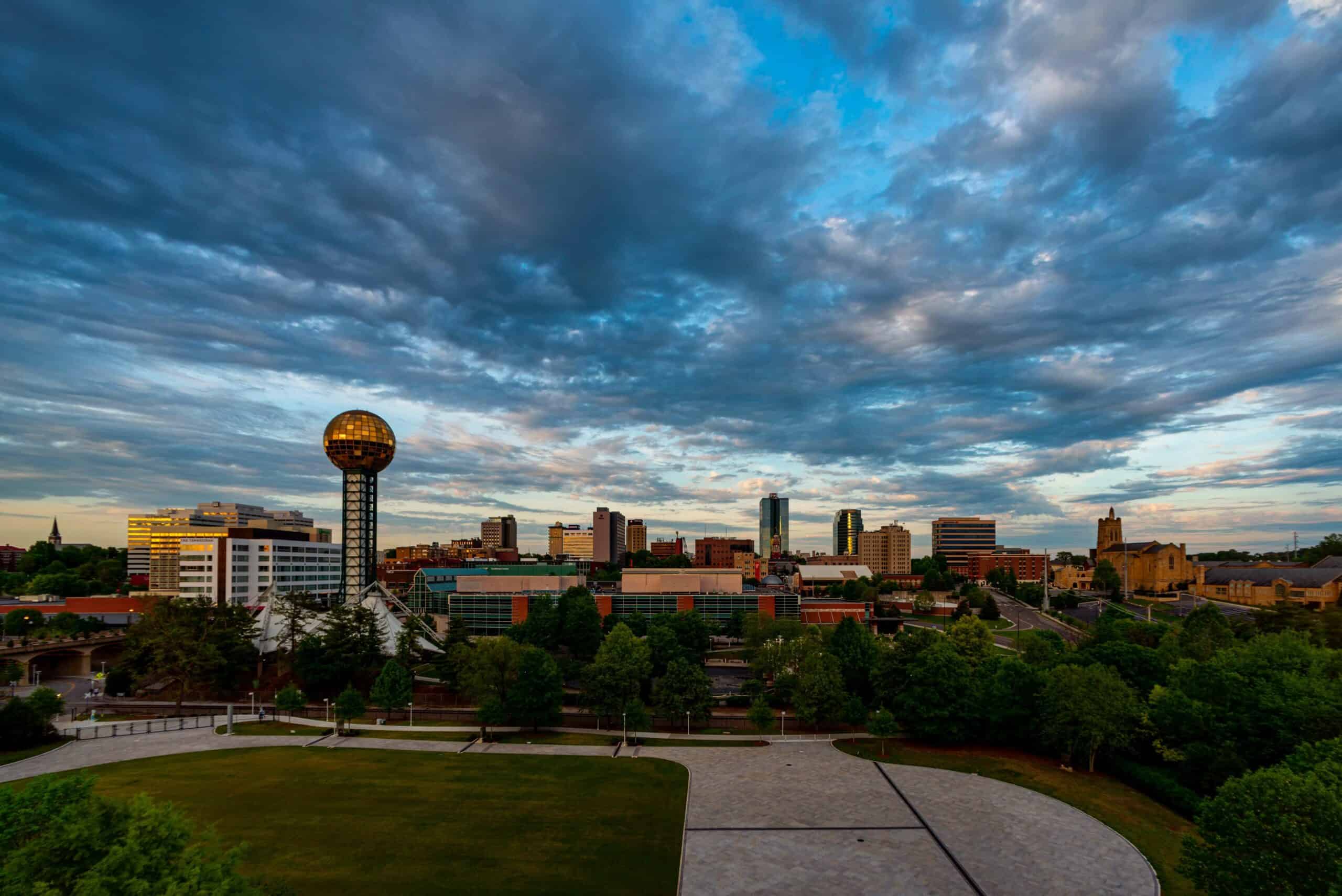 Generac Generator Installation In Tennessee
There are plenty of reasons your home might lose power in Tennessee, from powerful winter storms to tornadoes to utility failures. When it happens, it can be inconvenient at best and dangerous at worst. Depending on the circumstances, you may face consequences from spoiled food to loss of communication to life safety issues. This is where having a whole-home generator installed by experts can bring a great deal of security and peace of mind. Canter Power Systems is your best choice for Generac generator installation, so you can feel safer knowing you have industry-leading technology from people who know what they're doing. When you call us to learn more about generators in Tennessee, you'll be working with one of the most trusted names in the business.
We're the nation's leaders when it comes to Generac standby generators, meaning you can depend on us to help you take advantage of everything this top manufacturer has to offer. We have a strong, long-term relationship with the brand, so we will help you find the whole-house generator that's perfect for your needs. With the largest inventory of units from Generac, we're perfectly positioned to help you.
We Handle Generac Generator Installations in Tennessee
When you work with us to install a backup generator for your home, you'll receive the highest levels of professionalism and customer service every step of the way. We'll give you a free estimate either in your house or virtually through live chat. Our generator specialists will walk you through the process of choosing the specific model that will be best for your home's particular needs. During this consultation, you'll also receive a complete breakdown of all your available financing options so you can stay on-budget.
Once you're happy with all the numbers, you can sign your contract and we'll get right to work. You can rest assured we will take care of all the details, from site preparation to ensuring compliance with your local building codes to starting it up for the first time. Our experienced technicians will do everything needed to have your new generator up and running in 45 to 60 days of your initial meeting with us. One of our Customer Experience Coordinators will be in touch with you to keep you informed about your project and to answer any questions you might have.
Working with us also means you'll continue to receive support long after we're done with the installation. Our Canter Care Protection Plan provides you with 24/7 monitoring and automatic maintenance, so your generator will always be ready when you need it.
Why Choose Canter Power Systems?
With more than 50 years in the industry and a deep connection to its top manufacturer, there's no one else better qualified to help you. We're the nation's largest installer of backup generators, and we feel this tells you all you need to know about how well we deliver on our promises. We're also proud of the fact that Generac has named us a Power Pro Premier Dealer, which is due to our long-standing relationship with the brand, as well as our commitment to our customers. Simply put, choosing us means you'll receive the absolute best experience, because no one else knows as much about the most dependable generators on the market than we do.
Having your home's power cut off unexpectedly can be much more than a nuisance. Having a reliable backup generator you can count on at a moment's notice is reassuring, especially when it's installed by knowledgeable experts. We strive to give you a feeling of security, so you never have to worry about losing your modern conveniences and comforts. To learn more about what we can do for you, reach out and speak with us today.