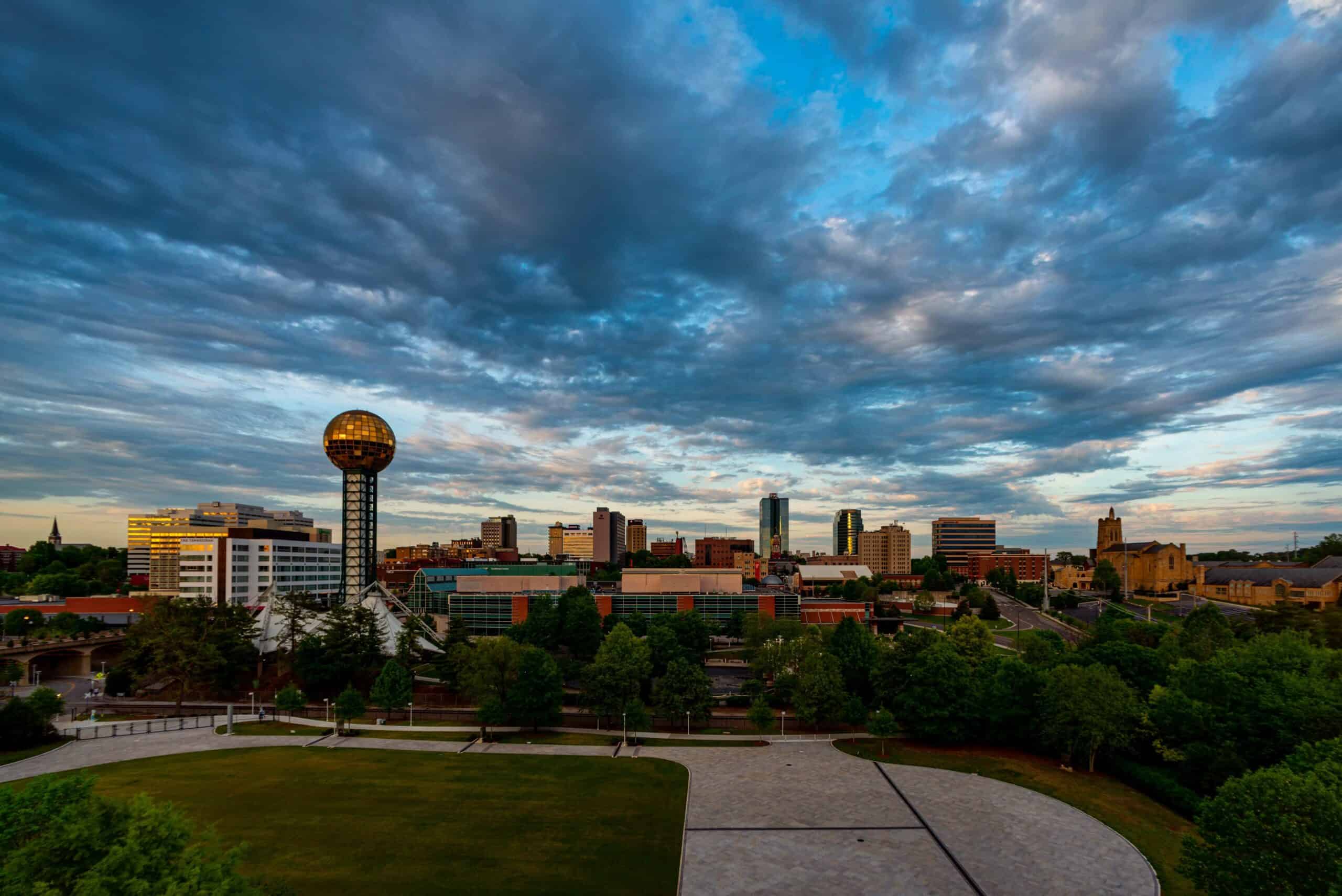 Generator Installation In Knoxville, Tennessee
Having a whole house generator is essential if you want to have peace of mind when you lose power. The Knoxville area is known not only for powerful thunderstorms but also tornadoes, meaning your home could be cut off from the electrical grid without warning. When that happens, you run the risk of being unable to communicate with the outside world as well as losing the food in your refrigerator and being without your air conditioning.
This is why you should call Canter Power Systems for backup generator installation in Knoxville, TN. As the largest full-service provider of generator installation with the largest selection of units in the nation, we're here to prepare you for those times when you're without electricity. We have a team of qualified experts who are ready to give you the feeling of security that comes with having a Generac standby generator.
We Handle Generac Generator Installation in Knoxville
We make it easy to get a backup generator for your home, providing you with an exceptional experience. We begin by scheduling a free consultation, either in-person at your home or virtually through video chat. Our experts will listen to your needs and expectations, ultimately helping you select the unit that will be the best fit. You'll also receive a complete rundown of your full project as well as all your financing options.
After you make your choice and sign the contact, we get right to work. We take care of every detail, including making sure you're in compliance with any local ordinances. Our technicians handle every step of the process, from preparing the site to performing the initial startup. We can have your new generator ready to go within 45 to 60 days of your first consultation with us. Along the way, you'll be assigned a Customer Experience Coordinator who will be there to answer all your questions.
Once the work is done and your new generator is installed, that won't be the last you hear from us. Our Canter Care Protection plan gives you 24/7 monitoring and automatic maintenance. This means you can rest easy knowing your unit will be there when you need it.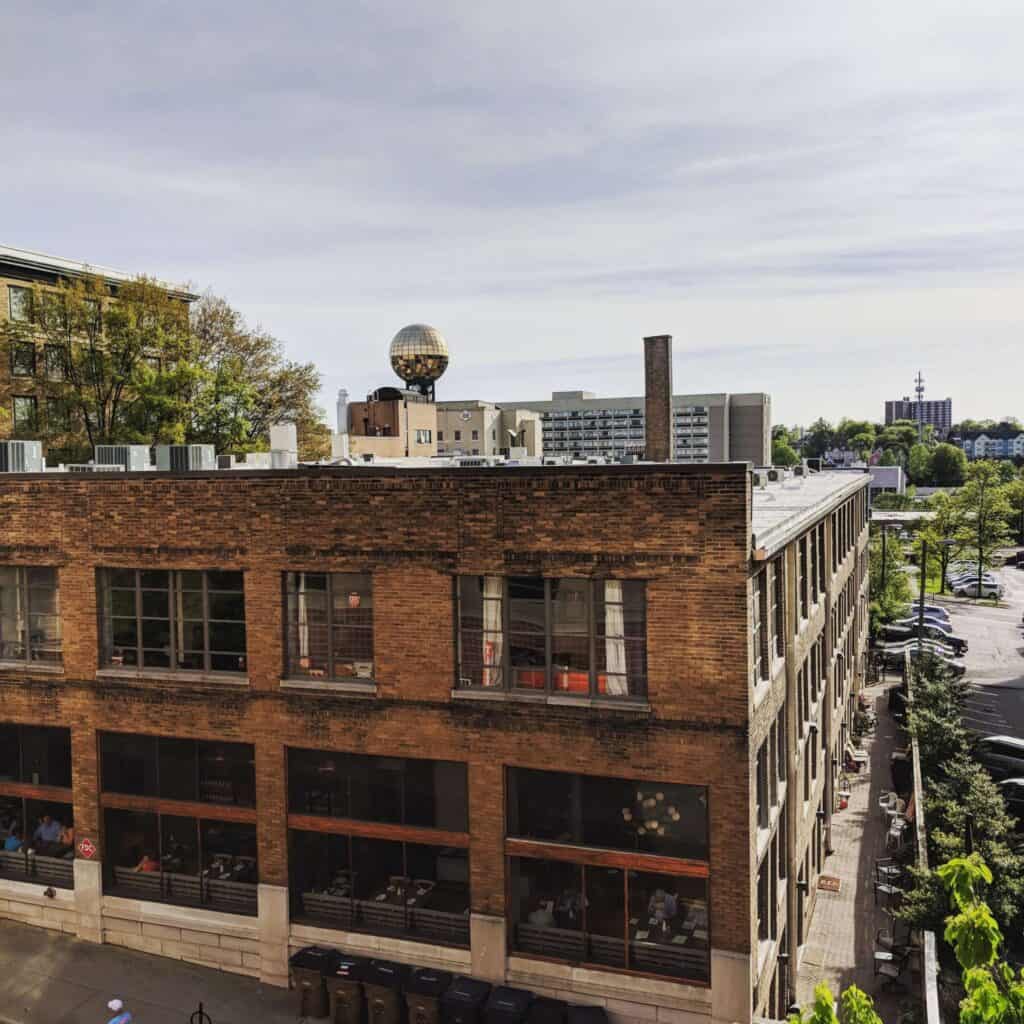 Why Choose Canter Power Systems?
There's a reason we've been in business since the 1950s, and it has everything to do with how we treat our customers. Our goal is always to provide them with peace of mind by offering the best equipment on the market and the expertise to make the most of it. We're proud to be a Generac Power Pro Premier Dealer, which speaks to our long-standing relationship with this industry leader. Our people know more about these units than anyone else, so you can be confident in our ability to install yours correctly and keep it in good working order.
When storm clouds gather, there's no better feeling than knowing they won't interrupt your normal way of living. To learn more about how our services can give you that security and confidence, reach out and speak with one of our representatives today.
Securing Your Whole Home Generator
Installation day is an exciting time for our customers! When our crew arrives with their new Generac generator, they know that they will no longer need to worry about random or severe power outages. We just wish we could be there to see the smile on your face the first time your automatic generator turns on.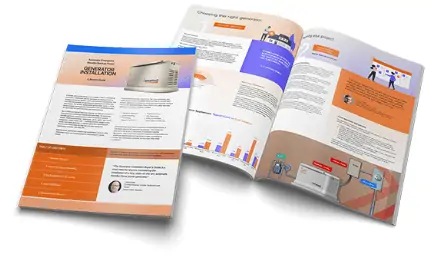 Always a Free Consultation
Contact us today for your no cost and no obligation consultation with a Canter Power Systems generator specialist and technical services advisors. We offer both in-home and virtual consultations.