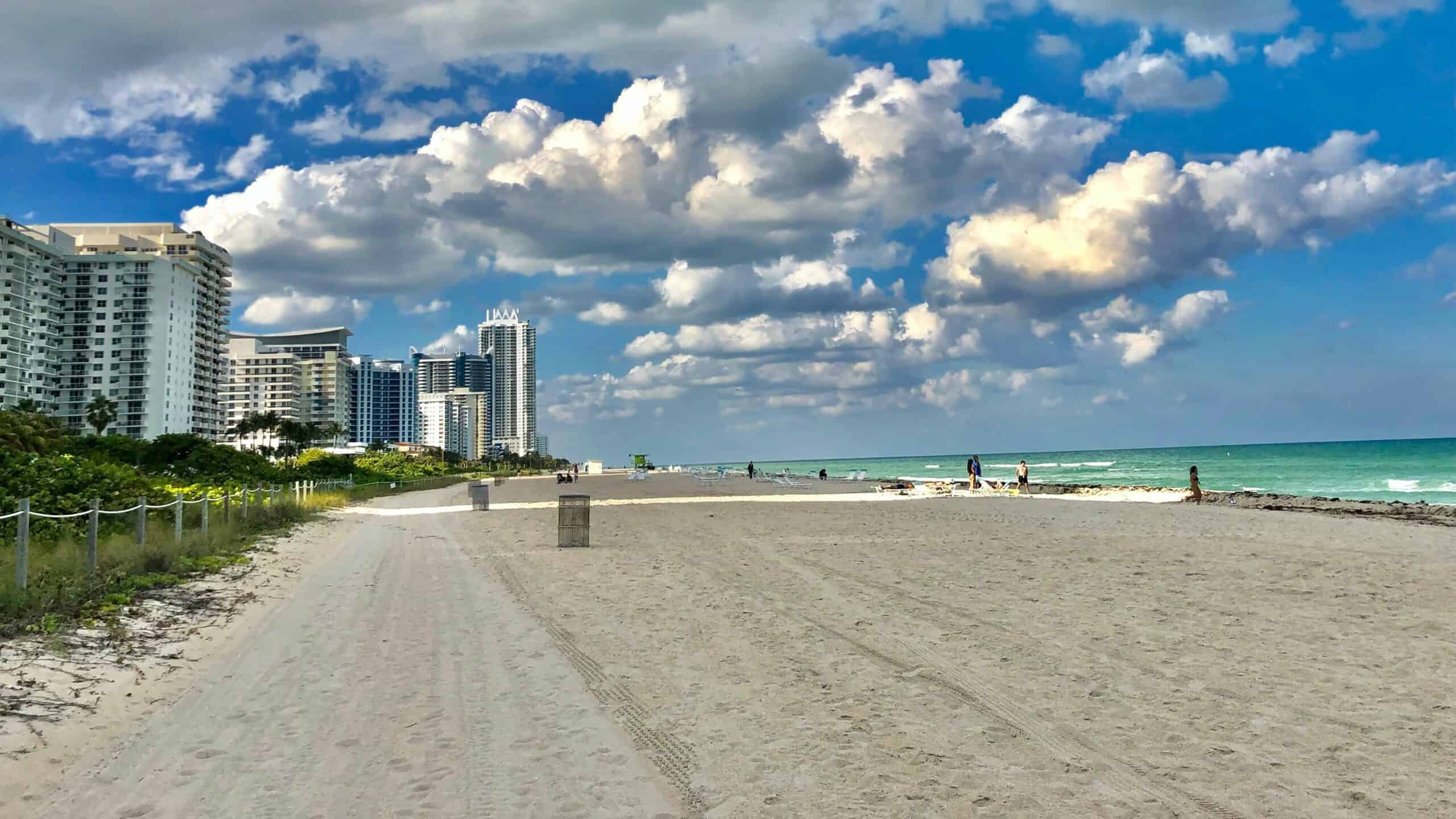 Generac Generator Installation In Lakeland, Florida
Losing power can be more than an annoyance, and living in Lakeland, Florida means severe weather can strike at any time. When the electricity to your house is interrupted, it can lead to spoiled food, uncomfortable living conditions and an inability to do many household chores. If you don't want to be without power for an extended period of time, calling Canter Power Systems is your first step. We provide expert Generac generator installation so you can be prepared the next time the lights go out by you.
We're the leaders when it comes to generators in Lakeland, making us your best choice to give you peace of mind in the event of an outage. We have a team of experienced technicians ready to provide all the expertise and knowledge necessary to help you get the most out of your new Generac home generator. As the largest Generac dealer in the nation, we know more about this leading manufacturer of whole-house generators than anyone else. With our extensive inventory and know-how, you're sure to get exactly what you need for your home.
Whole-Home Generator Installation Made Simple
Choosing us for home generator installation means you'll have the smoothest experience from start to finish. It begins with a consultation with our experts, either in-person at your house or virtually on video chat. Either way, we'll discuss your home's power needs and give you our recommendations for the best unit to meet them. We also give you a full breakdown of your project as well as your options for financing.
After you sign the contract, we will get right to work. Our technicians oversee every aspect of the job, from permitting and site preparation through to the initial startup. We will have your new unit ready to go within 45 to 60 days of our first visit with you. You'll also be assigned a dedicated Customer Experience Coordinator to answer any and all questions you may have.
Even once the work is done, we'll continue to be there for you. Our Canter Care Protection Plan gives you 24/7 monitoring and automatic maintenance so your generator will be ready whenever you need it.
Why Choose Canter Power Systems For Your Home Generator in Lakeland, Florida
We've been serving homeowners for decades, and our relationship with Generac goes back a long way. We've been certified as a Power Pro Premier Dealer, meaning we know more about the manufacturer's product line than just about anyone. Our goal is always to give our customers complete peace of mind and the best possible service in every respect. If you want to learn more about everything we have to offer and how we can help you, reach out and speak with one of our representatives today.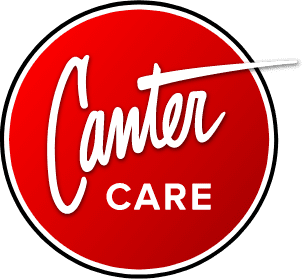 From the moment you become a
Canter Power Systems customer,
the Peace of Mind Protection Plan guarantees you never have to worry about losing power again.
Securing Your Whole Home Generator
Installation day is an exciting time for our customers! When our crew arrives with their new Generac generator, they know that they will no longer need to worry about random or severe power outages. We just wish we could be there to see the smile on your face the first time your automatic generator turns on.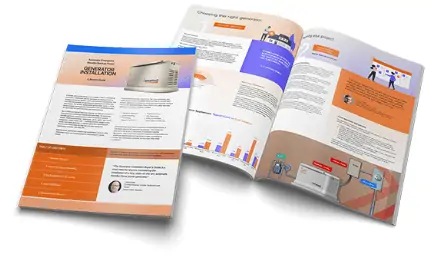 Always a Free Consultation
Contact us today for your no cost and no obligation consultation with a Canter Power Systems generator specialist and technical services advisors. We offer both in-home and virtual consultations.