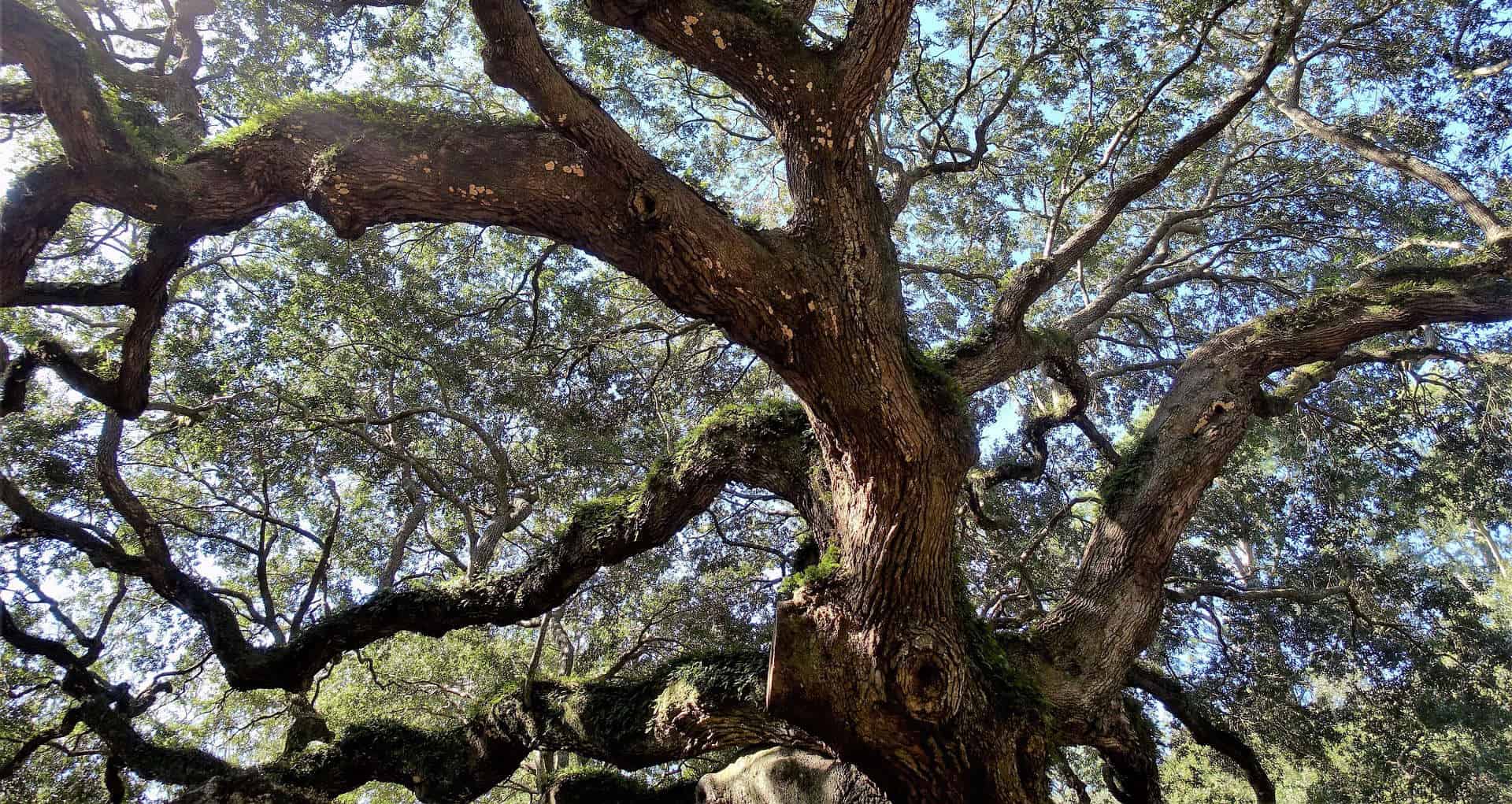 Generator Dealer In South Carolina
If your power goes out for any reason, it can lead to big problems. Not only are you without creature comforts such as TV and Internet access, but you also can lose much of the food in your refrigerator to spoilage and be without air conditioning during periods of intense heat. Tropical storms and hurricanes threaten South Carolina residents with the potential to interrupt the electrical grid, but fortunately Canter Power Systems has the answer in the form of a whole-home generator from leading manufacturer Generac.
As the leading Generac dealer in South Carolina, we have the selection and the expertise to help you gain peace of mind. Our expertise and know-how ensure you can get the most from your new Generac standby generator. We have a team of experts who are ready and able to help you find the unit that meets your home's specific power requirements. We're the largest full-service installer in the nation, with a huge inventory of backup generators for the home, so there's no better place to turn in the state than right here.
We Handle Generac Generator Installations In South Carolina
Choosing us to install your new whole-house generator means you'll enjoy a smooth, stress-free experience from start to finish. We start by providing you with a free consultation, either at your home or virtually through voice chat. No matter which method is most convenient for you, our experts will talk to you about your home's energy needs and help you determine which unit will be the best solution. You'll also be given a complete rundown of your project, as well as all the financing options available to you.
As soon as the details are locked down, we will get right to work on your installation. We handle everything down to the smallest detail, including site preparation, permitting and running the initial startup. We can have your new generator up and running within 45 to 60 days from your initial consultation. Throughout the process, you'll work with a dedicated Customer Experience Coordinator who will be able to answer any questions you may have.
You can count on us to stand by your side even after the installation is complete, thanks to our Canter Care Protection Plan. With it, you'll have 24/7 monitoring and automatic maintenance, so you'll know your new generator will be online and ready to go whenever you need it. We're proud to serve communities throughout South Carolina such as:
Charleston
Greenville
Myrtle Beach
The Canter Power Systems Advantage
We've been the industry leader when it comes to backup generators since the 1950s. We've also maintained a long relationship with Generac, even attaining Power Pro Premier Dealer status. That means you can depend on us to provide you with the most complete expertise regarding this product line. Our goal is to ensure our customers always feel safe and secure in their own homes, no matter what happens to the power grid. With our help, you can always have peace of mind. To learn more about what we have to offer, reach out and speak with one of our representatives today.