Generac Free Estimate
We Install Comfort, Security, and Peace of Mind
Our generators start automatically when the lights go out and immediately restore power to your home.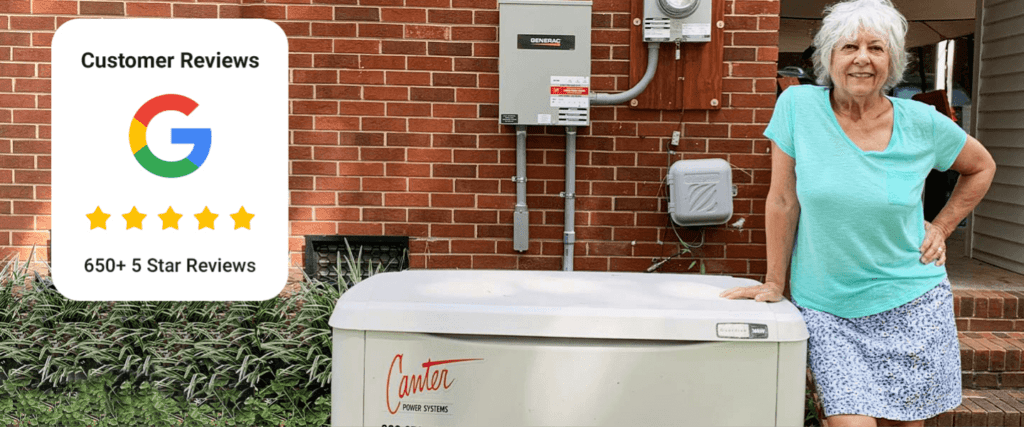 They are permanently connected to your home

Operate exclusively on natural gas or liquid propane, not diesel or gasoline

Require a permit from the local municipality and take an average 30 – 45 days to install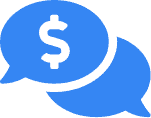 All generators come with our 10 year warranty and include your first year of maintenance at no additional cost.
Our
Partners
We are proud to be the exclusive residential generator installer for these distinguished companies.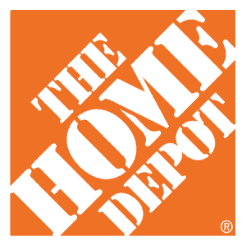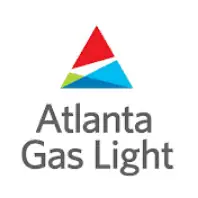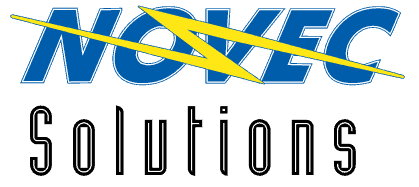 Generac Home Generator Estimator
Canter Power Systems can provide you with a free Generac estimate for your home. How does it work? Simply call us to schedule an appointment and one of our trained Generator Specialists will visit your home and offer an estimate. Once you receive the estimate, you can select the service plans that are best for your home. For example, Canter Power Systems offers a Peace of Mind Protection Plan. This service plan is included with your generator purchase. Moreover, we include two years of remote monitoring, maintenance, and service to your generator at no additional cost.
It's crucial to enlist the help of professionals to get a proper estimate for your whole-house generator installation and other services. You'll know what to expect, and it can also help you determine if you have room in your budget for other parts and/or services. We use a Generac cost estimator to provide you with an accurate figure for the project. This will prevent you from getting caught off guard when it comes time to pay the bill. Schedule your Generac free estimate today!