About Canter Power Systems
Our History
Headquartered in Greensboro, North Carolina, Canter Power Systems is the nation's largest residential backup generator installer.
Founded in 1948, Canter Electric entered the residential backup generator business in 2002, catalyzing nearly two decades of unprecedented growth during which Canter has been recognized as a Generac Premier Power Pro Dealer, receiving its Industry Excellence Award for five years in a row.
Canter is the authorized provider for all automatic standby residential generator systems with customers in 600 Home Depot locations in the Southeast and Texas. In August 2014, Canter Electric Company became Canter Power Systems.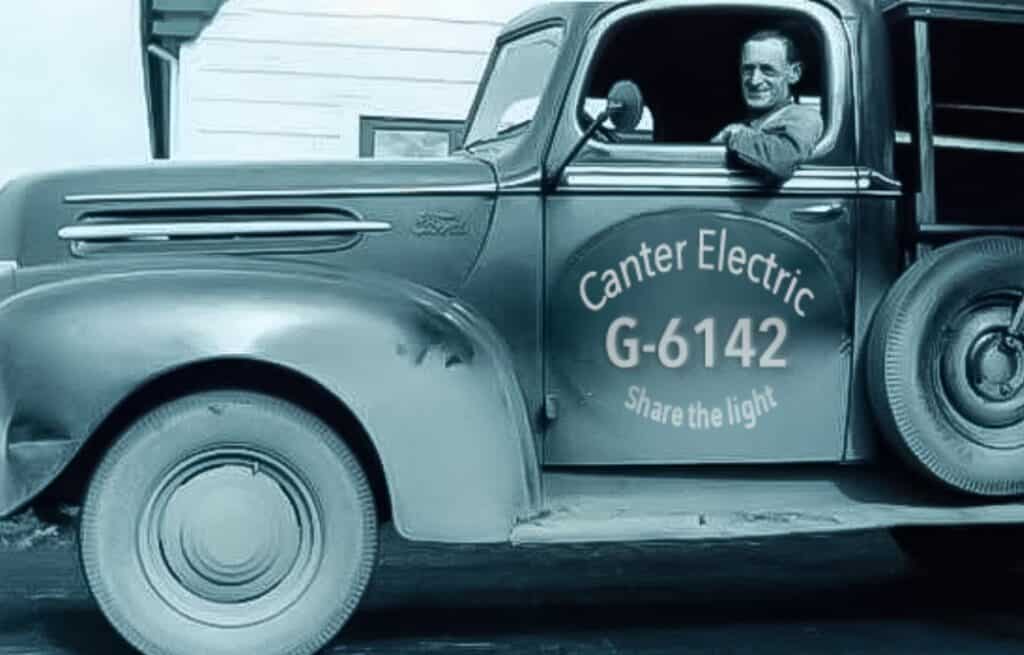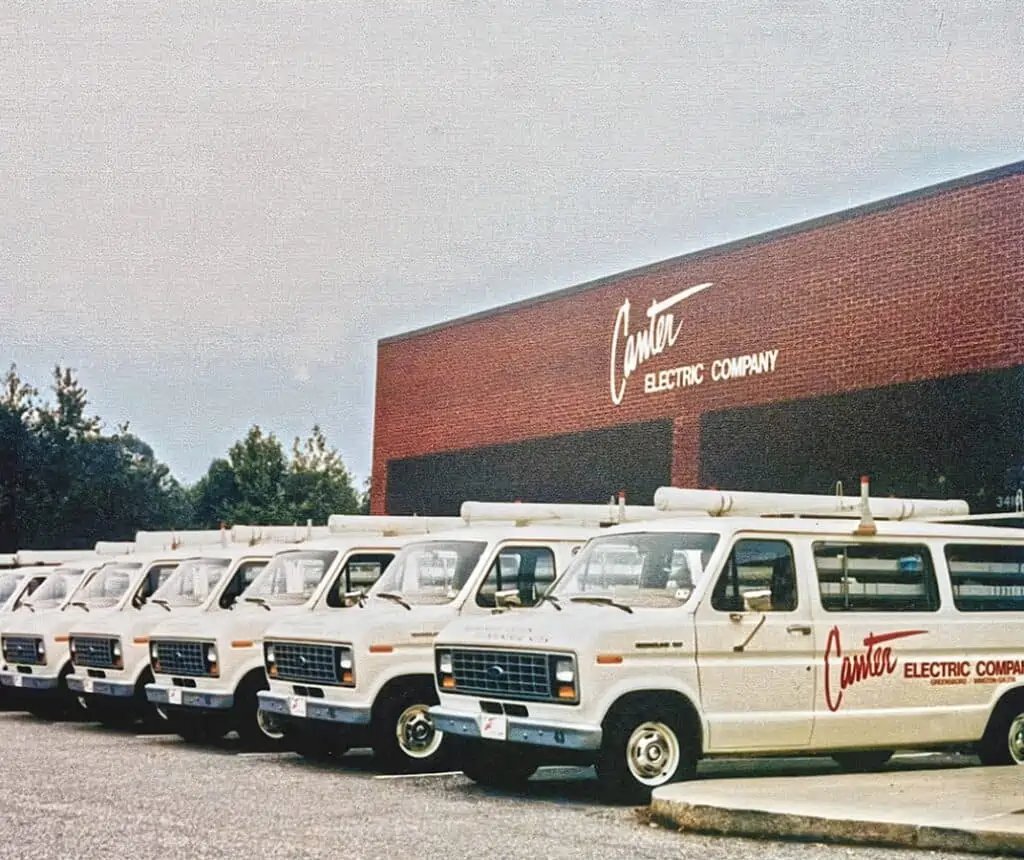 About Canter Powr Systems
Our History
While some companies are back-ordered up to five months, we ordered our inventory 5 months ago. No other company can say that.
We provide accommodations for customers throughout the life of their generator system. If for any reason, they experience a power outage and their generator does not operate properly we pay your accommodation's at a hotel.
Our teams monitor all our clients' generators to ensure they are working properly. If there were to be an issue, we are proactive and mitigate problems before a power outage.
Our
Partners
We are proud to be the exclusive residential generator installer for these distinguished companies.